HIGH COMPLEXITY FAN-OUT PRODUCTION EXPERT
XFS has been providing high-quality pre-terminated cables for indoor and/or outdoor applications, with fanout number ranging from 4 to 288. Available connector types include MPO, SC, LC, FC, LSH, and MU, available fanout kits include steel-tube type, round type, box type, barrel type, etc., and available fanout types include bare fiber, 0.9mm, 1.2mm, 2.0mm, 3.0mm, etc. The fanout length can be up to 10 meters, and the fanout tolerance can be as small as 0.5cm.
ALL OF THE FIBER OPTIC CONNECTORS USED IN OUR PRE-TERMINATED CABLE PRODUCTS ARE WITH "3A+G" QUALITY LEVEL, THE HIGHEST STANDARD IN THE INDUSTRY.
WORLDWIDE CUSTOMERS LOOKING FOR HIGH-COMPLEXITY FANOUT PRODUCTS TURN TO XFS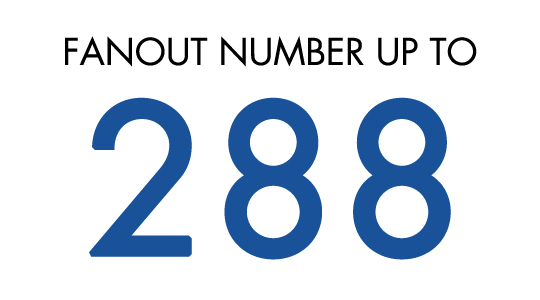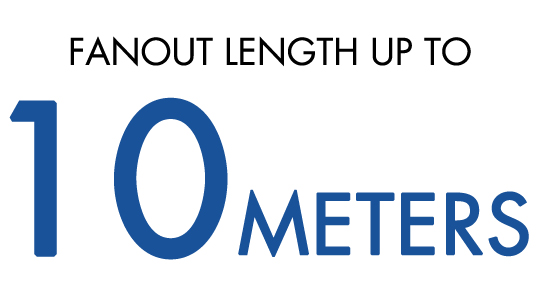 CUSTOMIZED MANUFACTURING SERVICE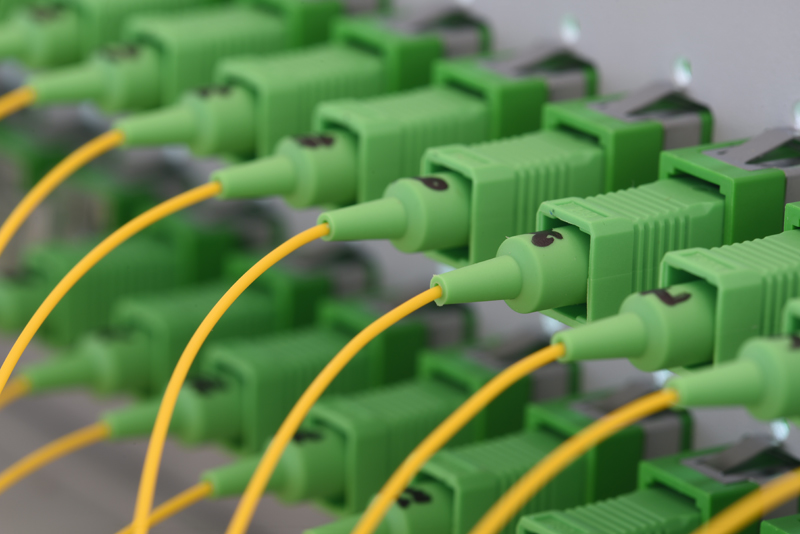 All of our pre-terminated cable products are tailor-made to customers' specific requirements. We can fulfill any kinds of customers' demands on products' specs including connector type, fanout type, fanout length/tolerance, cable structure, etc., for a wide range of applications including FTTC, FTTB, FTTH, FTTA, data center, industrial, robotic, health-care fields, etc.
PRODUCT APPLICATIONS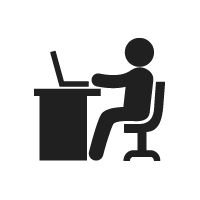 CENTRAL OFFICE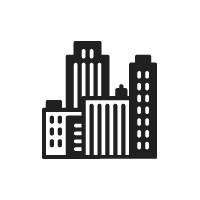 FIBER TO THE BUILDING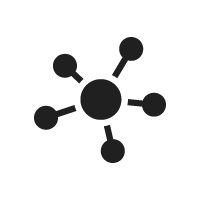 PON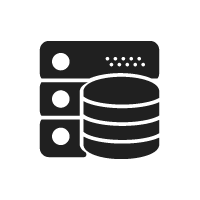 DATA CENTER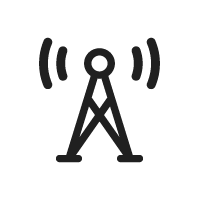 FIBER TO THE ANTENNA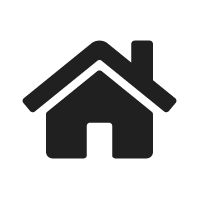 FIBER TO THE HOME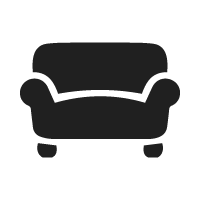 FIBER IN THE HOME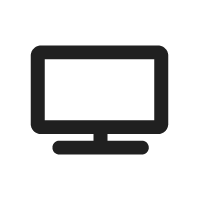 CATV

BASE STATION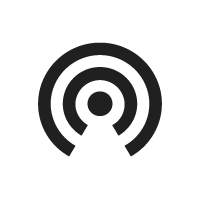 WAN

LAN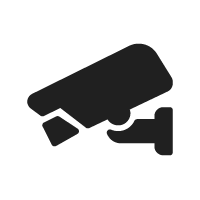 SURVEILLANCE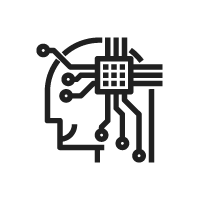 INDUSTRIAL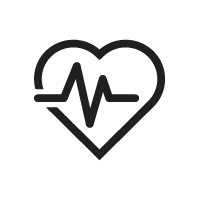 HEALTHCARE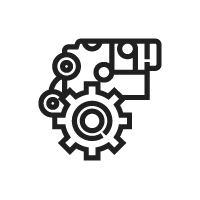 AUTOMOTIVE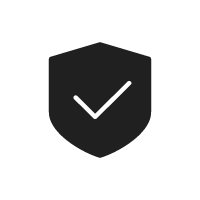 DEFENSE
SHIP TO ANYWHERE IN THE WORLD