30 YEARS OF CABLE MANUFACTURING EXPERIENCES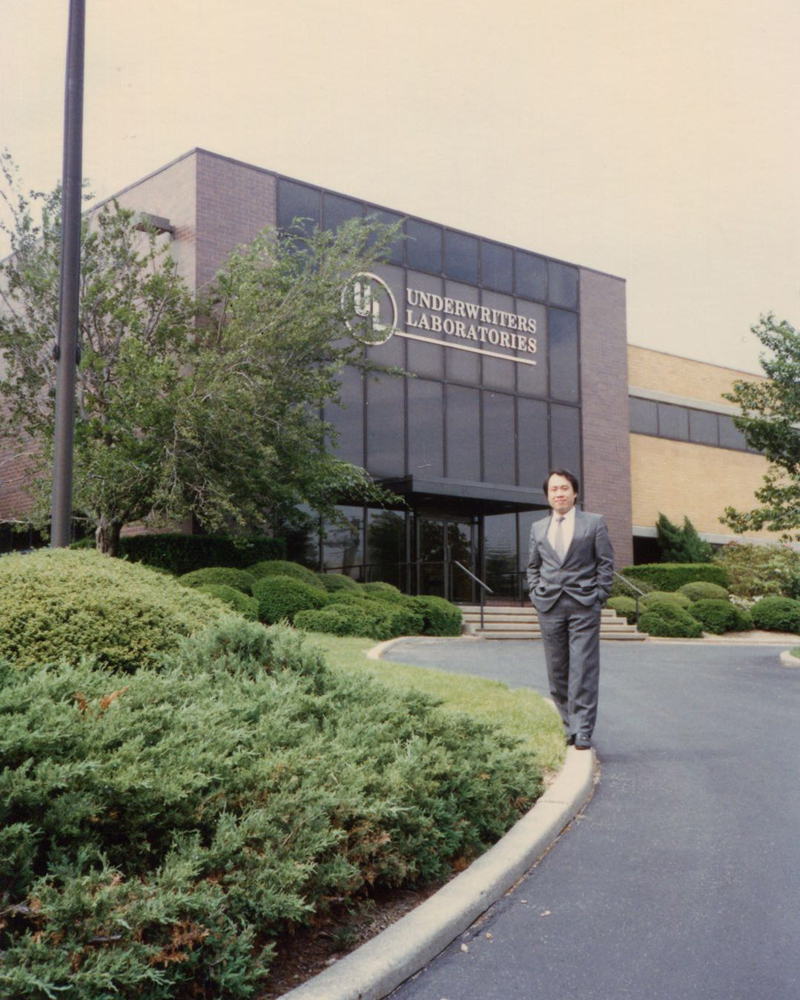 Mr. Charles Sun, the founder and CEO of XFS, spent his earlier career at Pacific Electric Wire & Cable Company, then the largest copper cable company in Taiwan.

In 80's, Mr. Sun was assigned to Nokia Cable for transferring the fiber cable manufacturing technology from Finland to Taiwan, and later built Taiwan's first fiber cable production line.

Mr. Sun is one of the most seasoned fiber cable experts in Greater China, and has been dedicated his energy into the production of high quality fiber cable and assemblies for decades.

Today, XFS itself and its partnered fiber cable company can produce 1,200 core-km of high quality fiber cable per day.
IN ORDER TO BETTER CONTROL THE QUALITY AND SHORTEN THE DELIVERY TIME, WE INSIST TO MANUFACTURE BY OURSELVES THE FIBER CABLES USED IN OUR CONNECTIVITY PRODUCTS.
- Charles Sun, CEO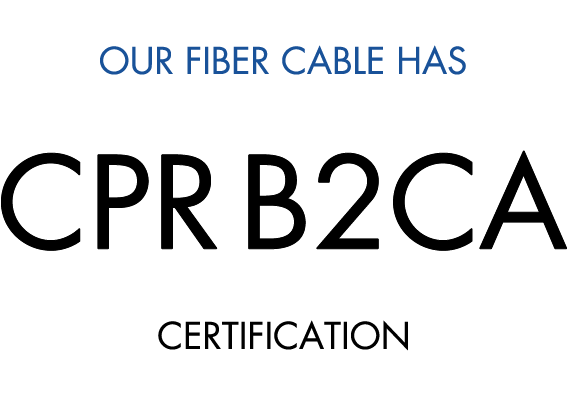 UL CERTIFICATE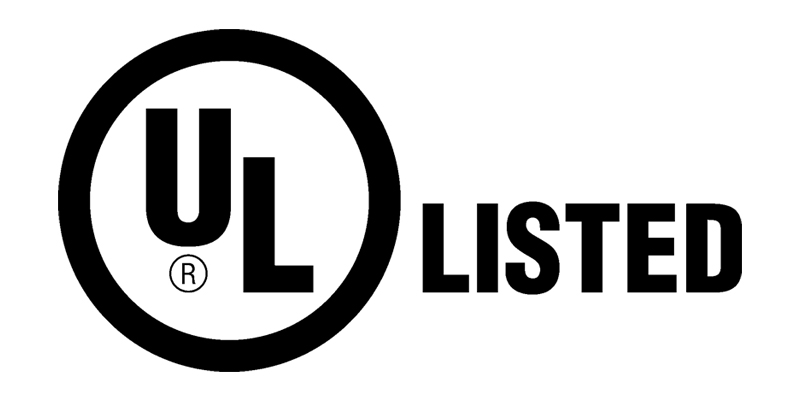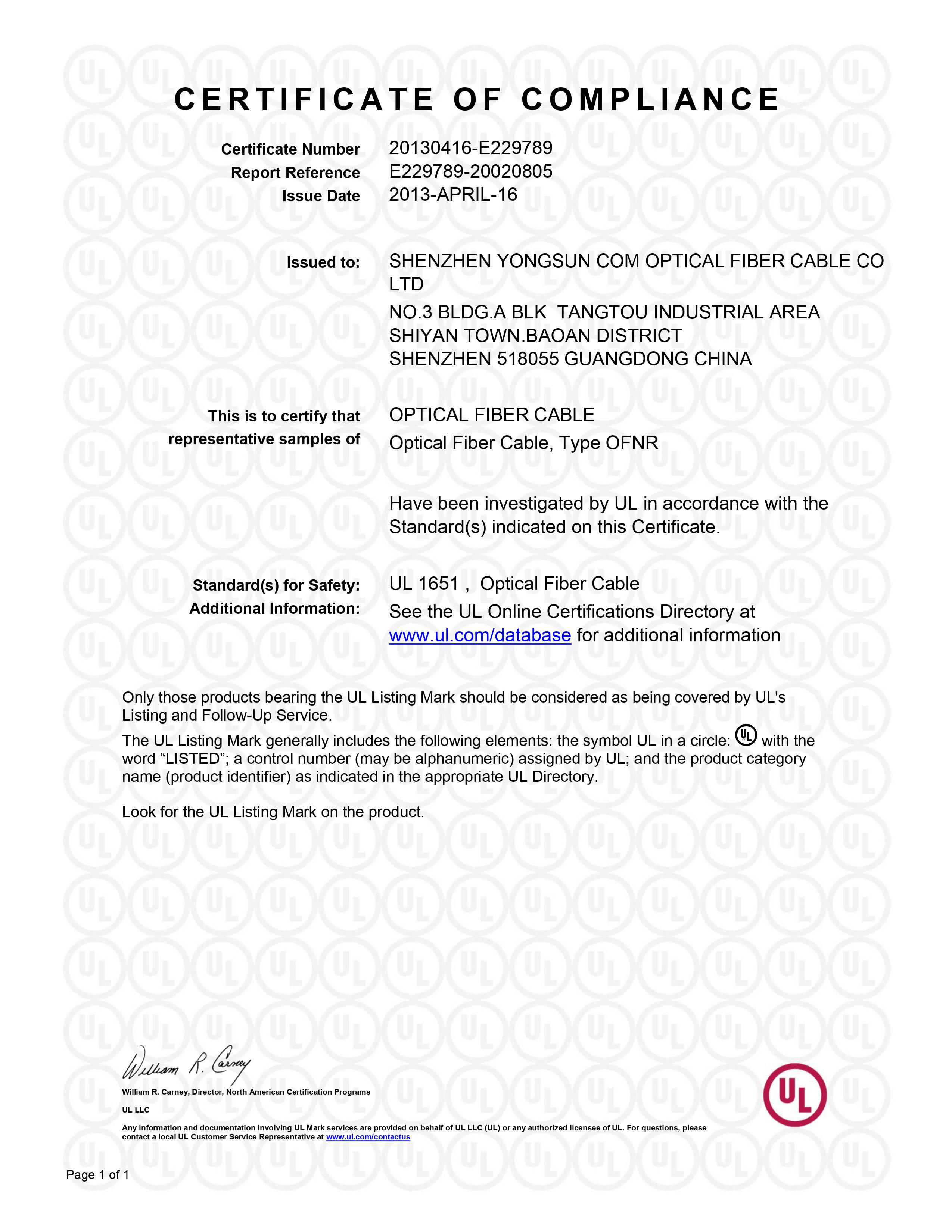 CPR CERTIFICATE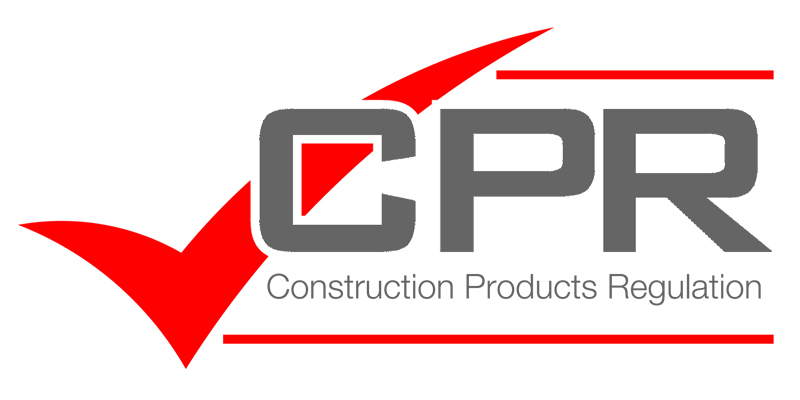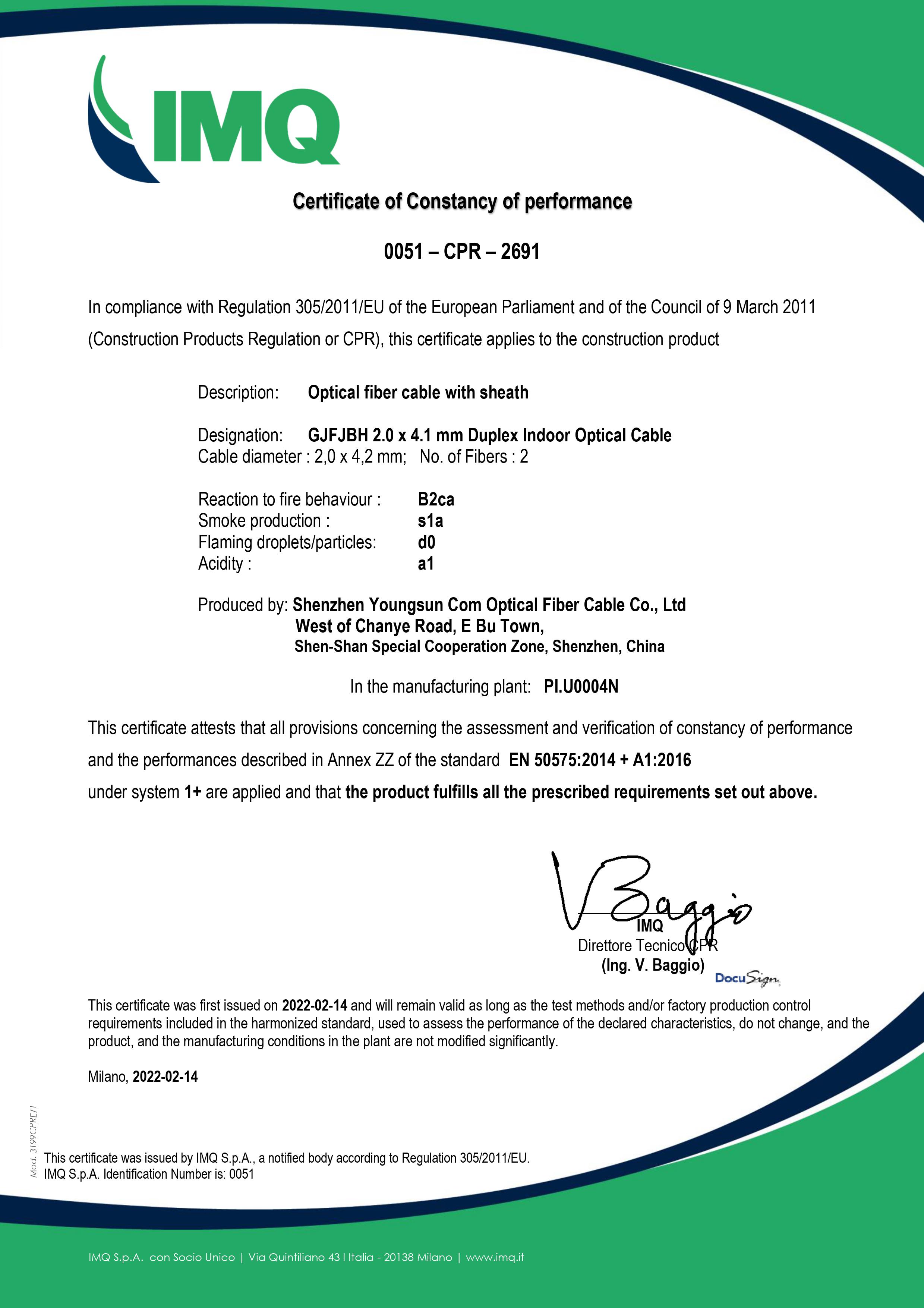 PRODUCT APPLICATIONS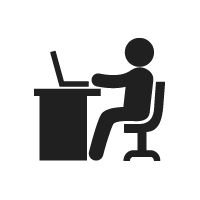 CENTRAL OFFICE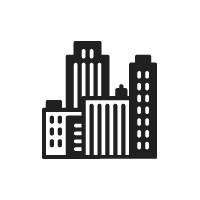 FIBER TO THE BUILDING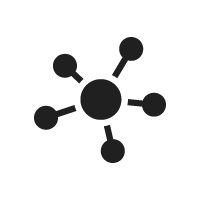 PON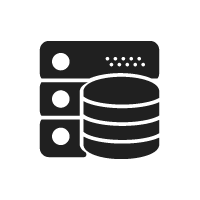 DATA CENTER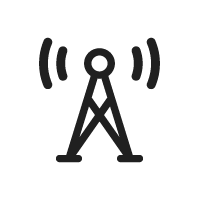 FIBER TO THE ANTENNA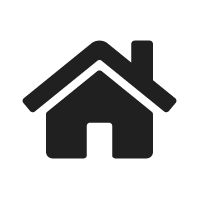 FIBER TO THE HOME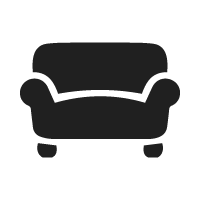 FIBER IN THE HOME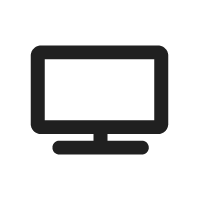 CATV

BASE STATION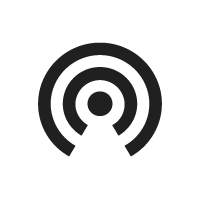 WAN

LAN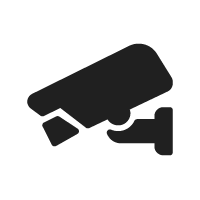 SURVEILLANCE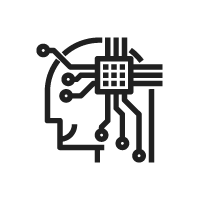 INDUSTRIAL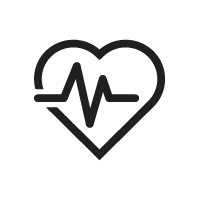 HEALTHCARE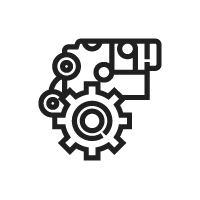 AUTOMOTIVE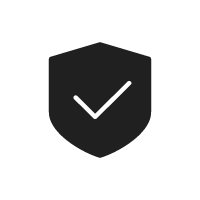 DEFENSE
SHIP TO ANYWHERE IN THE WORLD WITH ONE WEEK LEADTIME